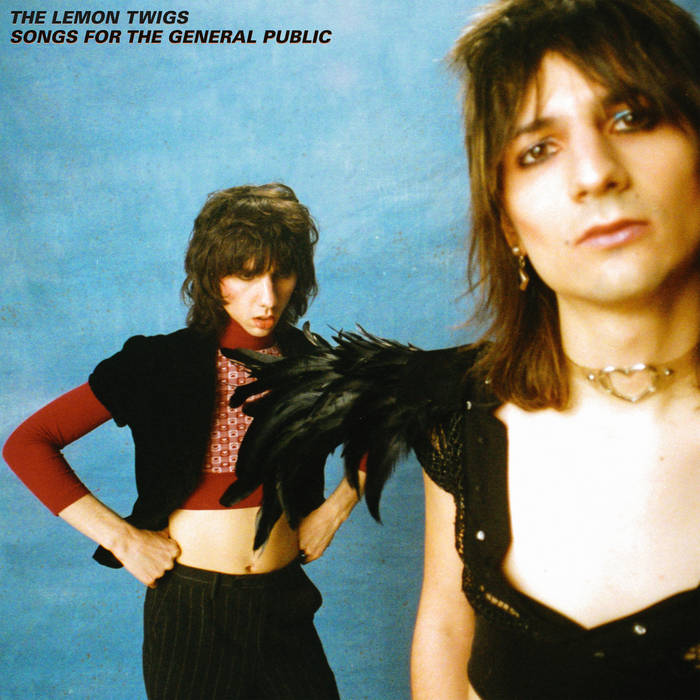 #TheJangleBox #NovedadesTheJangleBox
#RememberTheJangleBox #DiscoverTheJangleBox
Los tres avances que nos han ofrecido los hermanos D'Addario no decepcionan: canciones preciosistas, llenas de detalles, de buen gusto por ese revivalismo Pop tan setentero con el que suelen deleitarnos desde su debut. Live in favor of tomorrow o The One son por sí solas argumento más que convincente para aquellos que disfrutan por igual de Abba que de Elton John o la ELO. Se avecinan buenos tiempos para estos chicos…
Su nuevo álbum aparecerá el próximo 21 de agosto.