Sweet Honey – THE FIREWORKS: Dream about you (Shelflife, 2017)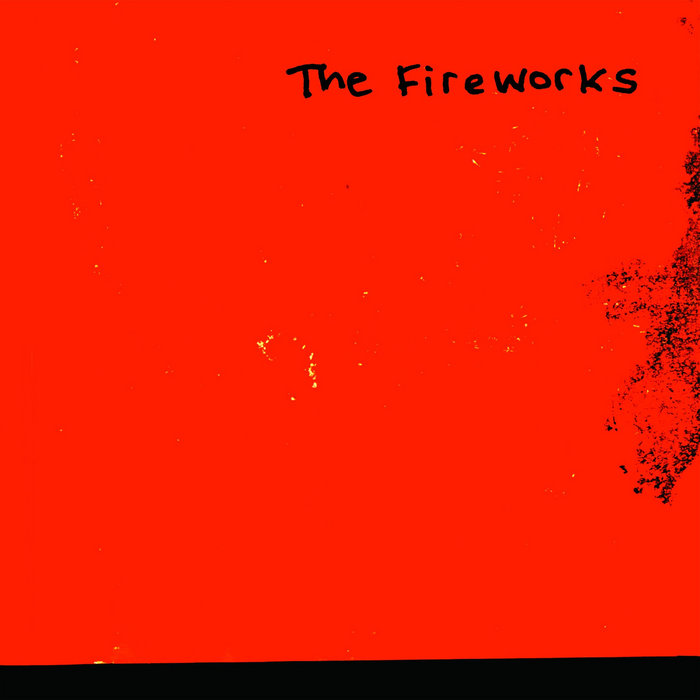 Me encantan los Ep´s y los 7″. THE FIREWORKS  publicaron este delicioso Dream about You esta primavera. En él nos encontramos con tres trallazos gozosos, tres píldoras de Fuzzy-Pop de esas que entran a la primera y te dejan ese regusto de pedir más. Auténtica ambrosía Pop.
Aún no hay comentarios.
Jangle-Friends

Labels

Mags

Management

The JangleBox Mixtape, LoFi-Dj

Mixtapes

The JangleBox en Facebook

The JangleBox en Twitter

The JangleBox en MySpace

Look for in The JangleBox:

Previously in The JangleBox

Jangle-Comments

Top-Jangle

Jangle-Visits

Feed The Jangle

RSS - Entradas
The JangleBox, 10th. Anniversary

Bands/Grupos