Love Control – VIDEO AGE: Living alone (Inflated Records, 2017)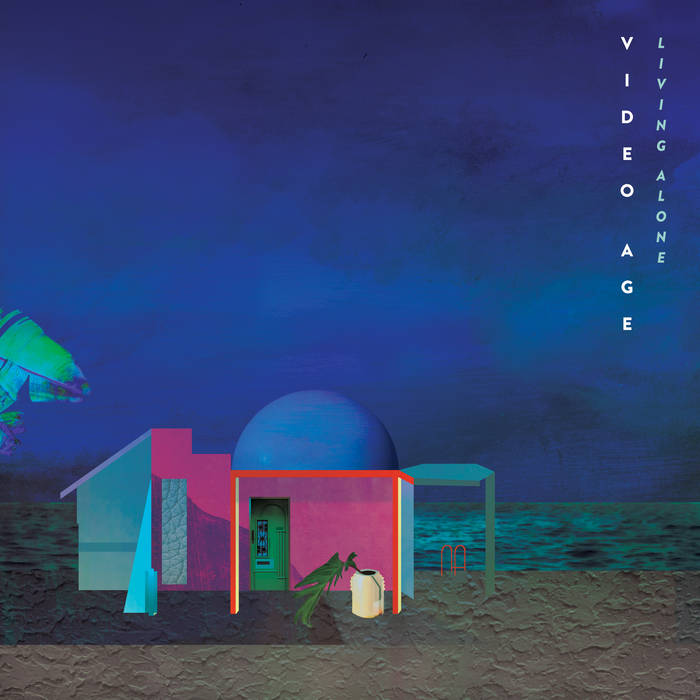 Video Age son un dúo de New Orleans especializados en una suerte de Pop a lo DIY, con ciertos aderezos de sintetizadores y arreglos ochenteros. Buen descubrimiento para amantes del Indie de guitarras.
"Video Age is Ross Farbe and Ray Micarelli. On Living Alone, the New Orleans-based duo combines classic guitar-driven pop with synthetic sounds to create upbeat music with gritty undertones. Much of the record was conceptualized last summer while Farbe was living alone in a sparse neighborhood by the train tracks…
"It was a beautiful shell of a house with no insulation, missing windowpanes, and rain always leaking in," said the lead singer and guitarist. "Being alone for that long you start to see yourself clearly. But I never felt completely alone because the walls were so thin." (Inflated Records)
Aún no hay comentarios.
Jangle-Friends

Labels

Mags

Management

The JangleBox Mixtape, LoFi-Dj

Mixtapes

The JangleBox en Facebook

The JangleBox en Twitter

The JangleBox en MySpace

Look for in The JangleBox:

Previously in The JangleBox

Jangle-Comments

Top-Jangle

Jangle-Visits

Feed The Jangle

RSS - Entradas
The JangleBox, 10th. Anniversary

Bands/Grupos