Airs – THE LOVELY INTANGIBLES: Air and numbers (2016)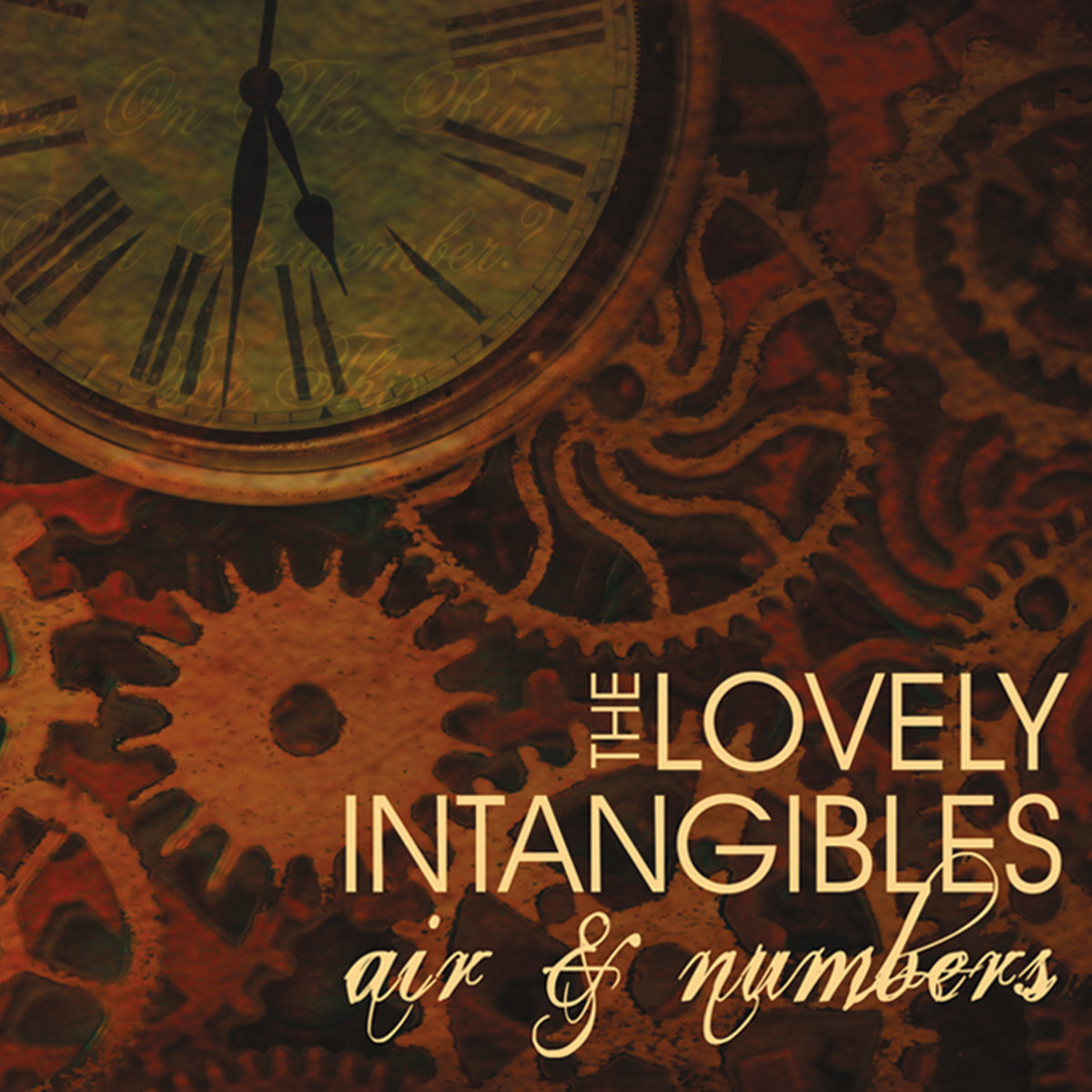 Los neoyorquinos THE LOVELY INTANGIBLES continúan con su fórmula de mezclar reverbs y ambientes para dar forma a un ameno disco que aunque pierde un poco de fuelle con respecto a su debut, les continúa situando en una buena situación en el panorama del Ambient y el Dream-Pop más fronterizo.
"The Lovely Intangibles expand upon musical themes set forth by The Lost Patrol, but take the music into breezier skies. Guitars still cascade with endless flutter into the reverb-drenched void while heart-stopping bass and synthesized soundscapes envelop you" (Press Note)
Aún no hay comentarios.
Jangle-Friends

Labels

Mags

Management

The JangleBox Mixtape, LoFi-Dj

Mixtapes

The JangleBox en Facebook

The JangleBox en Twitter

The JangleBox en MySpace

Look for in The JangleBox:

Previously in The JangleBox

Jangle-Comments

Top-Jangle

Jangle-Visits

Feed The Jangle

RSS - Entradas
The JangleBox, 10th. Anniversary

Bands/Grupos