Gardens – THE LOVE EXPLOSION: Movies in your mind (2017)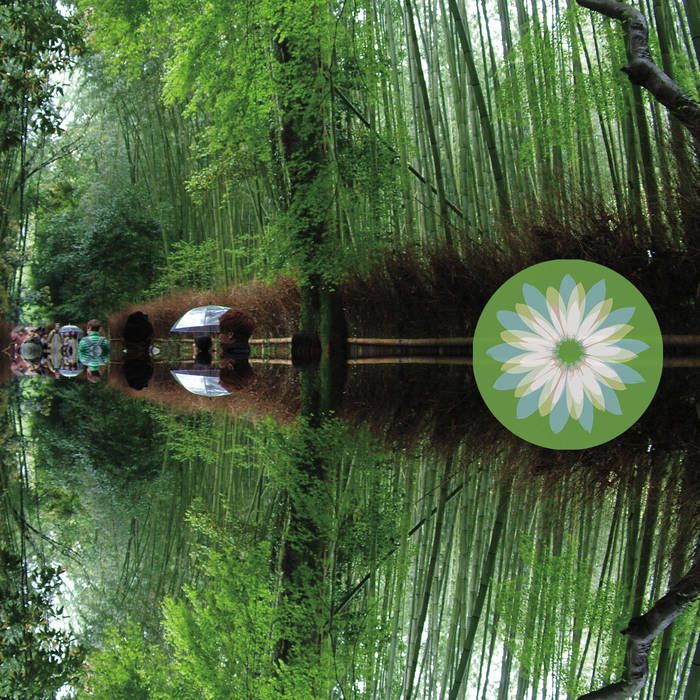 Atracones de Psicodelia a base de lisergia y sitares en casi todos los cortes de este álbum facturado en casa fusionando lo mejor del movimiento de los sesenta como de sus redescubridores tipo Brian Jonestown Massacre. The Love Explosion es una One-Man-Band que publicó a finales del año pasado un disco impecable.
"Sitar led excursions on the topics of middle age, memories, dreams & distant places.
Musically, its got psychedelic soul, Spacemen 3, moog based mind expansion, the rolling stones on an instrumental country sitar trip, adolescent embarrassment, middle age reflection, and a Primal Scream hypnotic dub episode that goes for approximately three hours!" (Press Note)
Aún no hay comentarios.
Jangle-Friends

Labels

Mags

Management

The JangleBox Mixtape, LoFi-Dj

Mixtapes

The JangleBox en Facebook

The JangleBox en Twitter

The JangleBox en MySpace

Look for in The JangleBox:

Previously in The JangleBox

Jangle-Comments

Top-Jangle

Jangle-Visits

Feed The Jangle

RSS - Entradas
The JangleBox, 10th. Anniversary

Bands/Grupos