Revivalismo Shoegazer – THE SUNCHAMS: The Sunchams (Cloudberry / Wilde Club Records, 2016)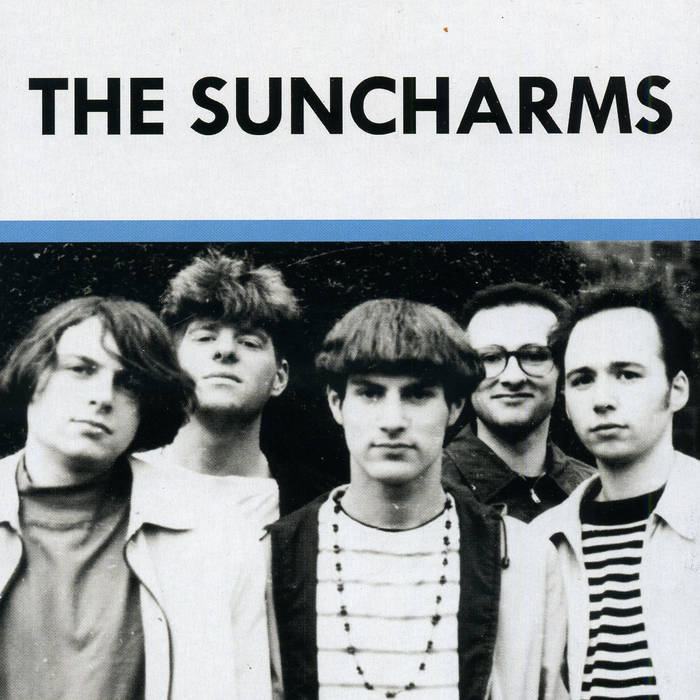 Revivalismo y reedición de un clásico de la otra división mediática del Shoegaze de comienzos de los noventa.
"The Suncharms are a Sheffield based indie/shoegaze band originally active between 1989-1993. After releasing aretrospective CD compilation on Cloudberry Records the band have reunited and are working on brand new material so watch this space for future releases!" (Press)
Aún no hay comentarios.
Jangle-Friends

Labels

Mags

Management

The JangleBox Mixtape, LoFi-Dj

Mixtapes

The JangleBox en Facebook

The JangleBox en Twitter

The JangleBox en MySpace

Look for in The JangleBox:

Previously in The JangleBox

Jangle-Comments

Top-Jangle

Jangle-Visits

Feed The Jangle

RSS - Entradas
The JangleBox, 10th. Anniversary

Bands/Grupos