Popforce – TIBET: Above the moon (Alcopop!, 2016)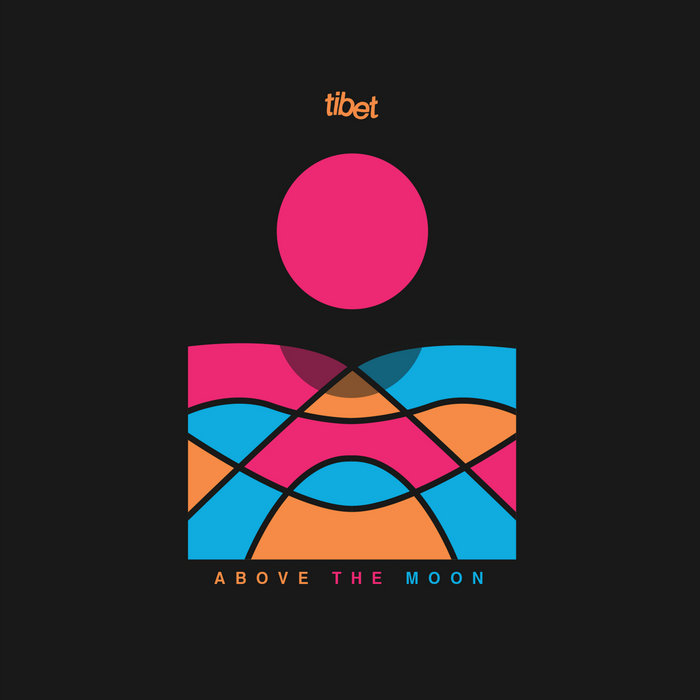 Hacía tiempo que no posteábamos un disco sencillamente de Pop, en este caso con fuerte influencia del Power-Pop y del Indie más tradicional. Pues aquí están Tibet con su Above the moon. Un disco quizás sin demasiadas pretensiones, pero con el gancho y la energía suficiente para hacer pasar un buen rato.
Aún no hay comentarios.
Jangle-Friends

Labels

Mags

Management

The JangleBox Mixtape, LoFi-Dj

Mixtapes

The JangleBox en Facebook

The JangleBox en Twitter

The JangleBox en MySpace

Look for in The JangleBox:

Previously in The JangleBox

Jangle-Comments

Top-Jangle

Jangle-Visits

Feed The Jangle

RSS - Entradas
The JangleBox, 10th. Anniversary

Bands/Grupos