The Brights: Full colour sound (2012)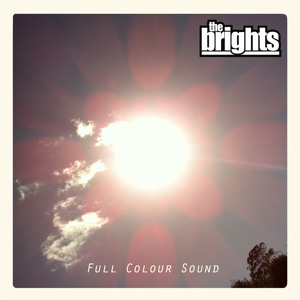 Como ya os decía en el blog anterior, los amantes del Pop luminoso y el Jangle continúan de enhorabuena, con la edición de discos como éste, el segundo álbum de The Brights, la banda británica supera la barrera del primer disco y continúan facturando un brillante Pop de libro, aderezándolo con juegos vocales y arreglos florales… Sonidos limpios y una clara influencia ochentera (¿Recordáis a The Housemartins...?). Puedes disfrutar el enlace de Soundcloud que os dejo.
Aún no hay comentarios.
Jangle-Friends

Labels

Mags

Management

Jangle Favourites 2013 Slowness: For those who wish to see…

My Bloody Valentine: mbv

Best Coast: Fade away

Splashh: Comfort

Thee Oh Sees: Floating coffin

Elephant Stone: Elephant Stone

Crocodiles: Crimes of passion

The Boy Least Likely To: The great perhaps

Deerhunter: Monomania

Yo la Tengo: Fade

The Pastels: Slow summits

Primal Scream: More light

The History of Apple Pie: Out of view

Sulk: Graceless

Veronica Falls: Waiting for something to happen

Jangle-Favourites 2012

The JangleBox Mixtape, LoFi-Dj

Mixtapes

The JangleBox en Facebook

The JangleBox en Twitter

The JangleBox en MySpace

Look for in The JangleBox:

Previously in The JangleBox

Jangle-Comments

Top-Jangle

Jangle-Visits

Feed The Jangle

RSS - Entradas